NATANE BOUDREAU
Studio Boudreau Founder, the iconic 90s model Natane Boudreau, is a Brand Strategist and Creative Consultant whose work lives at the intersection of radical self-expression and heart based, elevated messaging. Her lifetime collaborating with the world's most celebrated creatives and transformational teachers as well as her extensive experience and training as an actor, director, and filmmaker, set Natane apart as a brand visionary, creative director and storyteller. Led by her core values of self-expression, creativity, and building a legacy worth living for, Natane leads her clients to Unearth their True Purpose and expand it to the global marketplace. Drawing on her unparalleled experience in branding, fashion, art, film, interiors, Natane delivers the strategy, marketing plan and structure to actualize tangible goals. Studio Boudreau's clients include CFDA, David Lynch Foundation, The Lions, Elite, amongst others. With her mother, the legendary creative director Nian Fish, Natane is also a partner in N+N Films, creating over 200 films for designers and other fashion luminaries of The CFDA.
Natane was born into a family of pioneers, visionaries and creatives. Exposed since her earliest years to the most forward thinking leaders in the cultural arts, the business of fashion and breakthrough transformational work, Natane's radical education started at birth.
In the 80's , at the age of 3, she was discovered by Steven Meisel and Bruce Weber who cast her as Andie McDowell'sdaughter for a series of Calvin Klein ads, she graced the cover of Vogue Bambini at age 5 and acted in Woody Allen's, Radio Days, at the age of 7. A decade later, after being rediscovered by Calvin Klein, she became an iconic supermodel of the 90's waif era. She worked extensively with the shape-shifters of the day, shooting with Richard Avedon, Steven Meisel, Mario Testino, Mario Sorrenti, Albert Watson and Steven Klein, and walked runways for Calvin Klein, Chanel, Versace, Gucci, Marc Jacobs, Chloe, John Galliano, Junya Watanebe, and Ralph Lauren to name a few. She graced the pages of Vogue, Harper's Bazaar, W and Vanity Fair and has starred in advertising campaigns for Dolce and Gabbana, Zac Posen, The Gap, Levi's, Clinique, Shiseido and Pantene. She starred alongside Chloe Sevigny and Marc Jacobs in Sonic Youth's iconic video, Sugar Cane, and starred in a solo role in Duncan Sheik's breakout video, Barely Breathing. She was also filmed as herself in the highly acclaimed fashion documentary, Unzipped, directed by Douglas Keeve. Her world was formed through the osmosis of legends.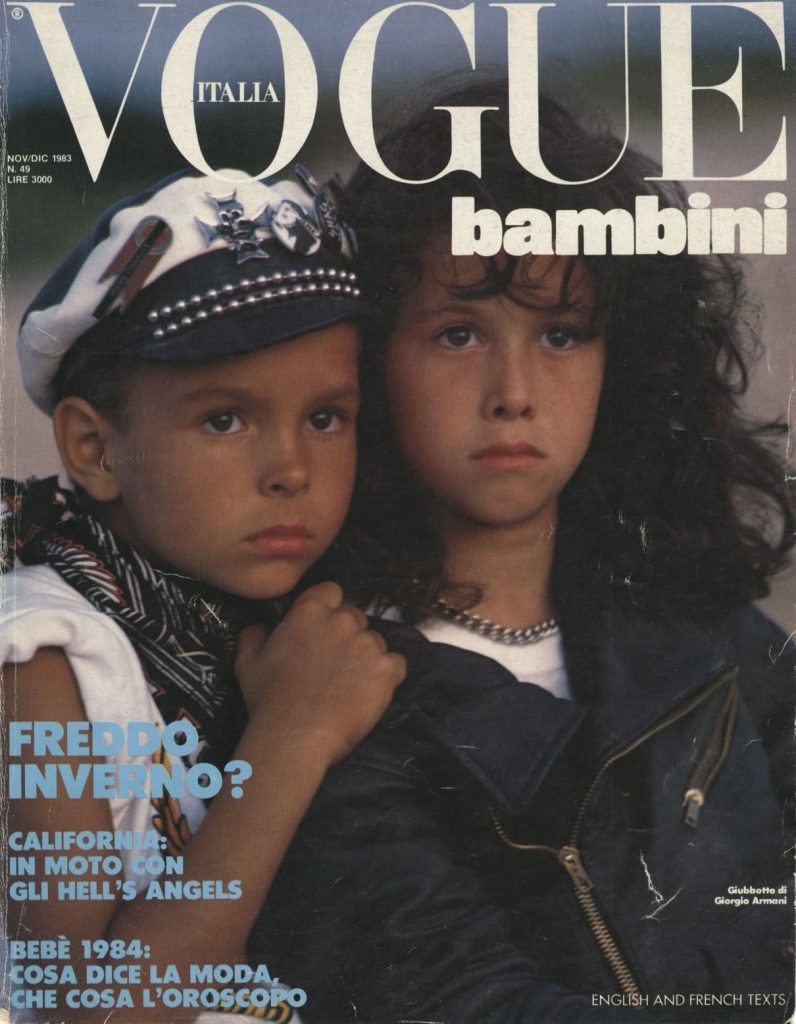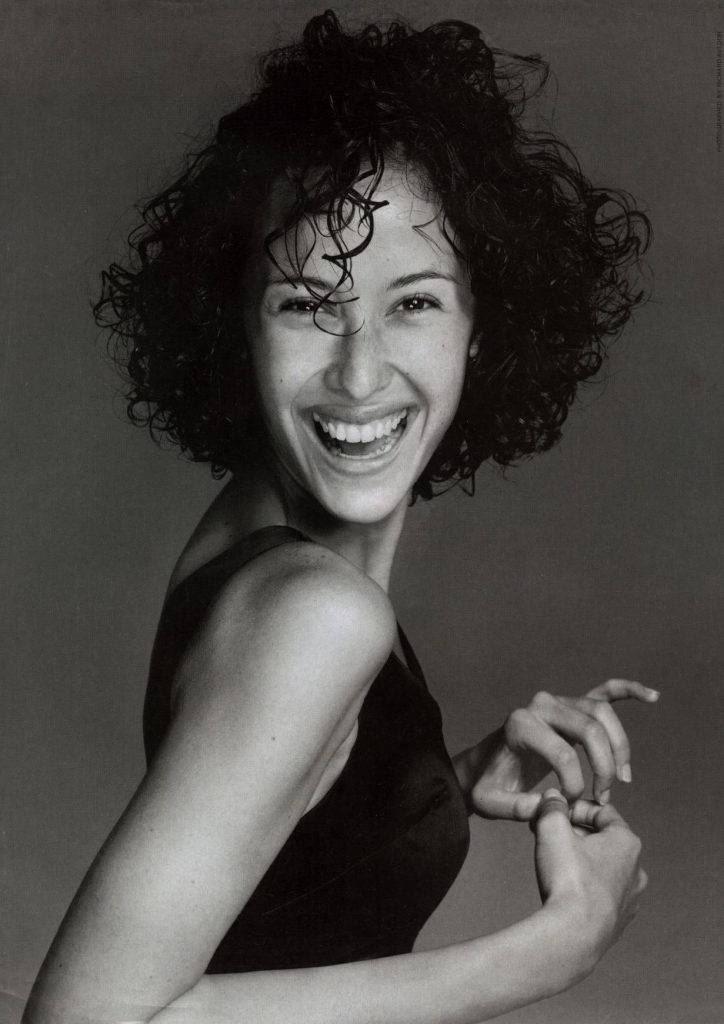 Her work on the runway and in front of the lens ignited Natane's love for performance and raw self-expression she pivoted from fashion to film to theater. After receiving degrees from London's Royal Academy of Dramatic Arts and William Esper Acting Studios under Terry Knickerbocker, she apprenticed under Ivo van Hove, the Belgian Tony Award winning avant grade director, on his production of the revival of Network at the National Theatre in London and on his production of Hanya Yanagihara's acclaimed book, A Little Life at International Theatre Amsterdam. She then began her studies of directing at Yale. And afterwards worked again with von Hove producing films for, Network on Broadway, his opera, Mahagonny and the upcoming Met Opera, Dead Man Walking.
Natane merges her experience in both fashion and film as a partner in N + N Films. Here, alongside her mother, the legendary creative director and producer Nian Fish, she's written, directed and produced over 200 short films on fashion and the arts, working closely with the prestigious CFDA. They have created films on Rick Owens, Riccardo Tisci, Gloria Steinem, Sarah Jones, David Bowie, Betsey Johnson, Oribe and Pat McGrath. And as she honed and shared their stories, she delved deep with each subject into the essence of creative genius, of accomplishment and passion.
Storytelling, self-expression and authenticity lie at the heart of her work as a brand strategist, and Natane channels a rare ability to access these traits in her clients, igniting them to script their own story and create their own legacy
Transformational work lies at Natane's heart and her commitment is to share it with her community. The David Lynch Foundation, an organization dedicated to bringing Transcendental Meditation to those most at risk and living under extreme conditions of toxic stress, hired her to serve as the Senior Advisor for the Fashion Industry and the Arts. In this role, she brings TM to the fashion world at seed level by creating events for fashion luminaries and helping to create a CFDA Health Initiative Panel focused on wellbeing for models.
The avenues of Natane's experience and her central values, self-expression, creativity and legacy, first converged when The Lions hired her to create a transformational curriculum and film division for their models. With this project, she launched and co-led three workshops serving many of the top working and emerging models at both The Lions and Elite. With integrity and commitment at the core of her process, she stood for and ignited in her participants the unearthing of their deepest desires. She taught them to hold space in a powerful presence, move and express themselves freely, trust their innate creative wisdom, radiate with charisma and to always stand for their authentic self. Natane collaborated with masterful teachers of theater, acting, voice and movement including Terry Knickerbocker, Fay Simpson, Jean-René Toussaint, Kristin Linklater, and Larry Gilman, Dan Fauci of The Mastery. Together they created impactful transformational workshops that launched careers and changed lives.